GreenClean
Completely biodegradable.

Made from natural resources

Skin friendly

Not toxic to animals and to plants life.​

Keep work surfaces and drainage pipes free from grease.

Cleaning of company buildings, stables and machines.

Keep tracks free from oil, clean rail vehicles and railway lines.

Cleaning of oil-contaminated animals.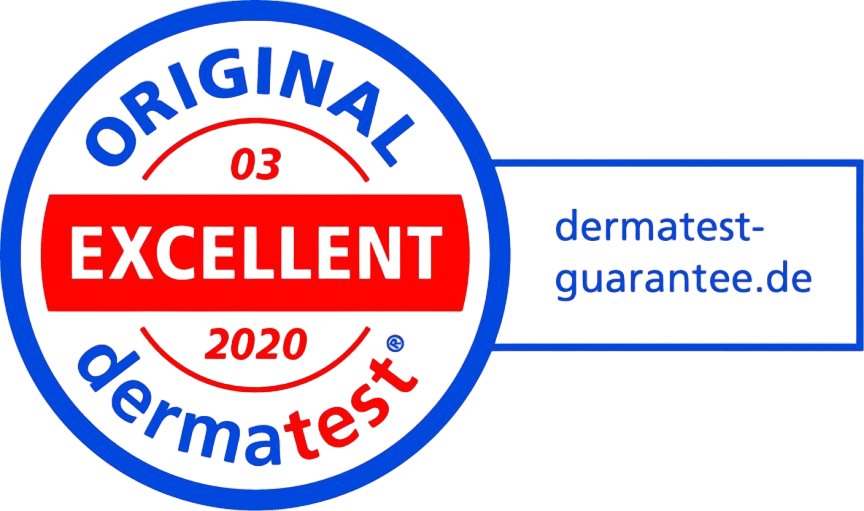 Cleaner and Degreaser
BACOBAN GC is a bioactive, water-soluble Cleaning Agent, that solubilises staining generated by fats and oils and thus ensures their complete biodegradation. It includes innovative surfactants which possess enormous cleaning power.  Moreover BACOBAN GC ....
is neither water-polluting nor harmful to animals and plants

does not harm any organisms

non-corrosive to paints, plastics or other materials

skin friendly

totally biodegrades within a few days and is non-toxic for the environment, humans and animals

contains ingredients from controlled ecological farming
BACOBAN GC can be used
for large-scale Kitchens,Takeaways, Bakeries, Catering, Hotels,Washrooms and similar

environments.

for Industry, Garages, Machinery, Repair Shops, Production lines and Workshops, Petrol Stations, Tank Cleaning, etc.

for environmental use, cleaning of building yards, rail stations, airports and roads, farmyards, etc

for odour control, especially neutralising oil taint.

for water management and wastewater treatment plants

for soil remediation, agricultural soils
Cleaning with the power of nature is your active contribution to environmental protection.