Disinfectant for shoes and sports equipment with residual effect
Pedexan® is a new generation of disinfectant designed for your footwear and sports equipment. Thanks to its innovative formula based on chemical nanotechnology, Pedexan® eliminates common bacteria and fungi in a short space of time and, thanks to its residual effect, creates an environment in which micro-organisms cannot survive over a long period.
Residual antimicrobial effect
Effective against athlete's foot and wart viruses
Fights bacteria and fungi
Removes unpleasant odors from shoes and sports equipment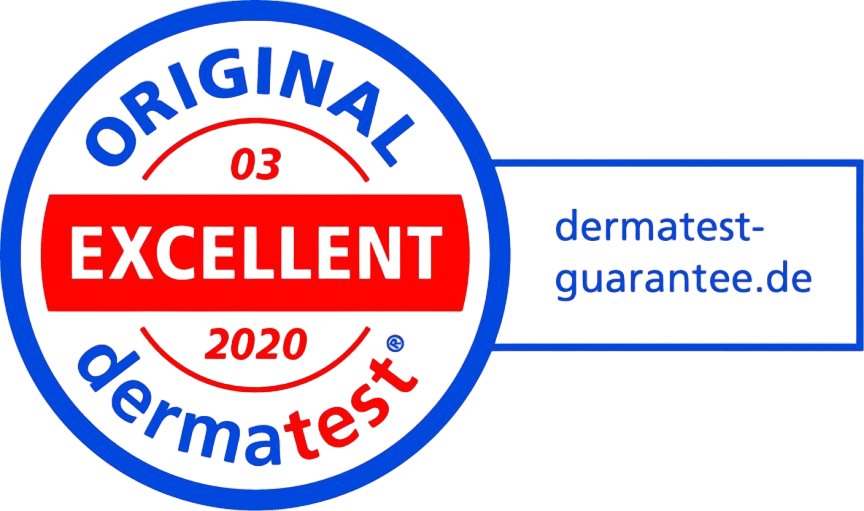 Pedexan
Pedexan® prevents the formation of unpleasant odours created by bacteria. In addition, an invitro study showed that the environment created acts against fungal infections of feet and nails (tests carried out in accordance with DIN EN 13624).
In addition, Pedexan® proved useful in vitro against foot viruses such as warts (tests carried out in accordance with EN 14476).
Pedexan® is biocompatible (DIN EN ISO 10993) and dermatologically tested.
Nano-technology